Rotherham Hotel
---
History Rotherham Hotel
---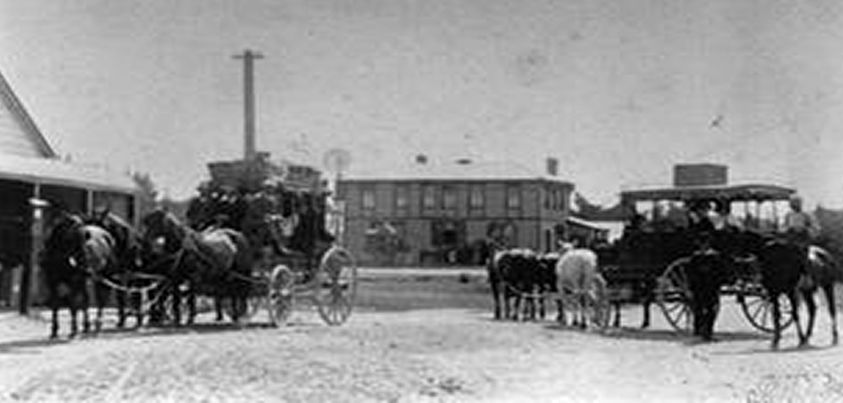 Rotherham Hotel (established in 1878), was originally a two storied building with stables, but was unfortunately burnt down in 1920.
Rumour has it the fire started upstairs by an unattended candle left in the bathroom. The original stables built at the same time remain as the surviving structure.
Although there has been a number of publicans over the years, Keith Fenwick (Kiwi Keith) has been proudly serving the community for 30 years and counting.
---
Our Menu Options
---
Download file
Breakfast
Download file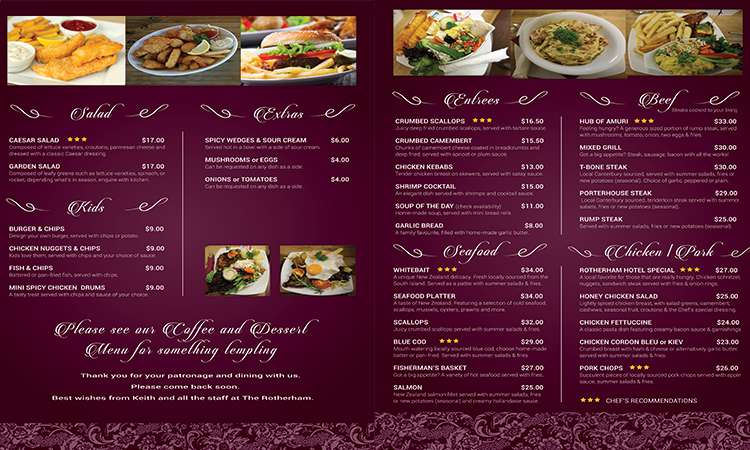 Dinner
Download file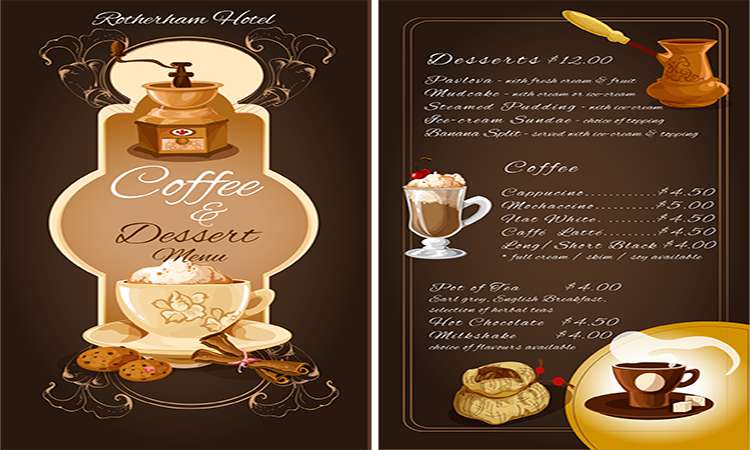 Coffee